Do you know what we love around here?
Glitter.
Because, really, who doesn't? It's fun, festive, oh-so-sparkly, and not to mention holiday friendly.
So to celebrate our love for the glitz, we came up with a few ways for you to get your glitter fix on!
Tiny, glittery earrings will perk up even the dullest outfit. And, just because we love you, we found the
how-to
so you can make your own!
Sparkly nail polish is an easy way to add a little glitz to your life! No time to wait for a mani to dry? Use these
Sally Hansen
strips instead!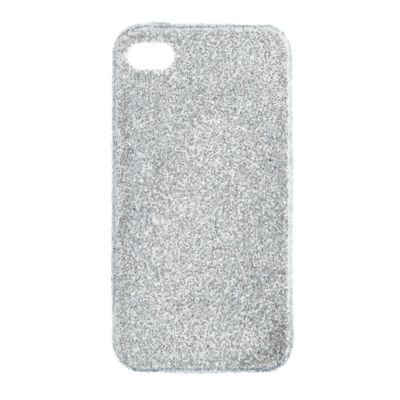 This phone case is from J. Crew (do they make anything that isn't awesome?) AND it's on sale AND it also comes in pink. You're welcome.
Last, but certainly not least, glittery flats are the easiest (and most comfortable) way to make your outfit cheery and bright this season!
What's your favorite way to get your glitter on?
xoxo